Solutions for Today's Credit Professional
Empowering you to take control of your credit and achieve your financial goals.
'Tis the season to be festive – let's celebrate together at our Holiday Extravaganza!
Positioning Credit Professionals for success!
With over 100+ years of industry experience, we've helped thousands of individuals and businesses navigate the world of credit management.
NACM-SE provides a full range of services including commercial collections, NACM business credit reports, industry group management, education and certificate programs. These services can be integrated into your processes, allowing the ability to create the most effective credit and collection system possible.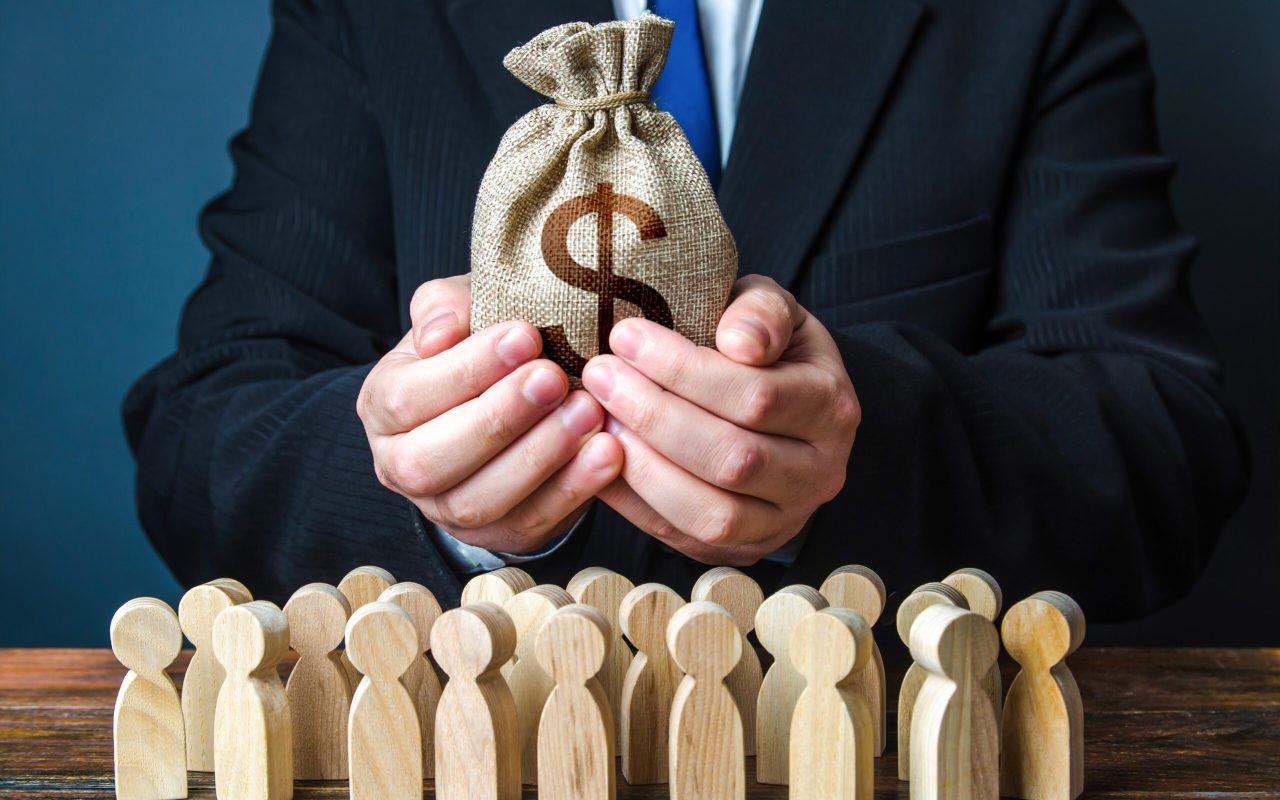 Partner with NACM-SE to regain control over your outstanding accounts and secure your business's financial stability.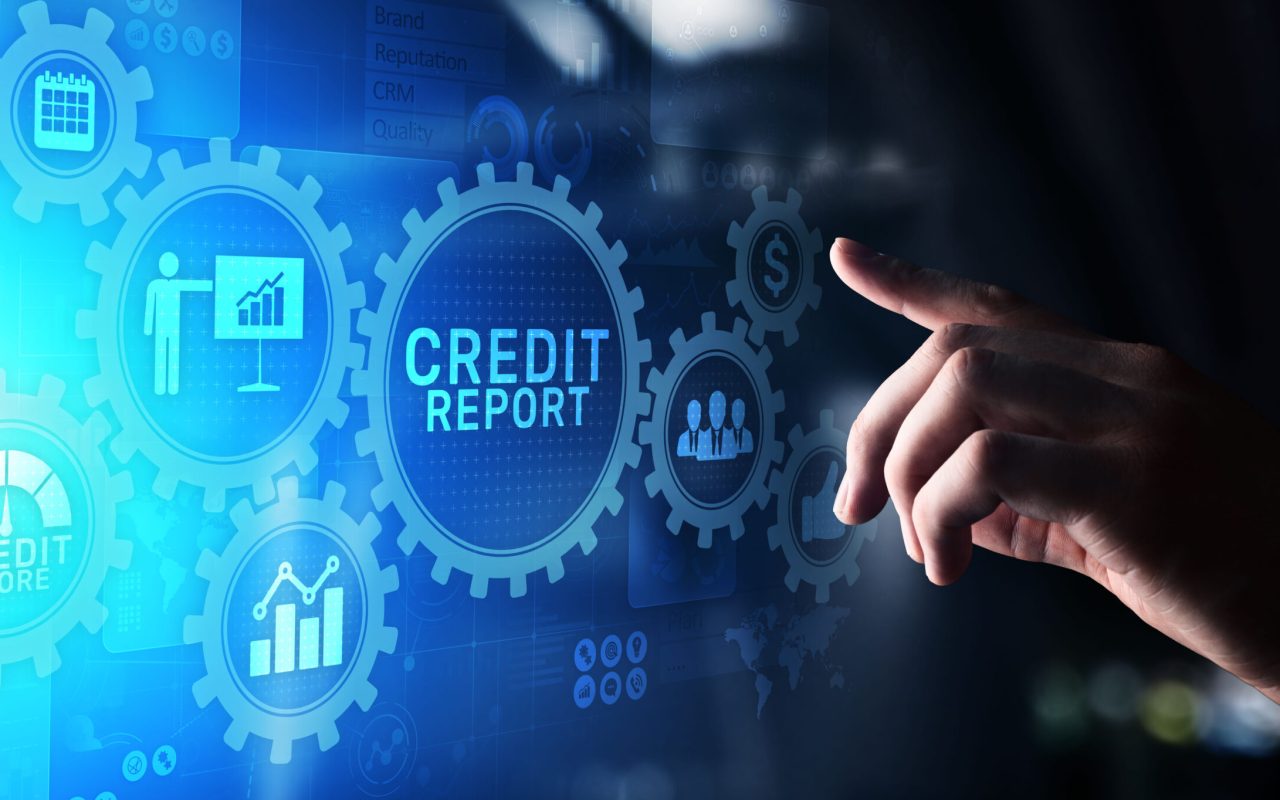 Discover the power of knowledge. Our comprehensive credit reports provide a detailed snapshot of your clients financial history.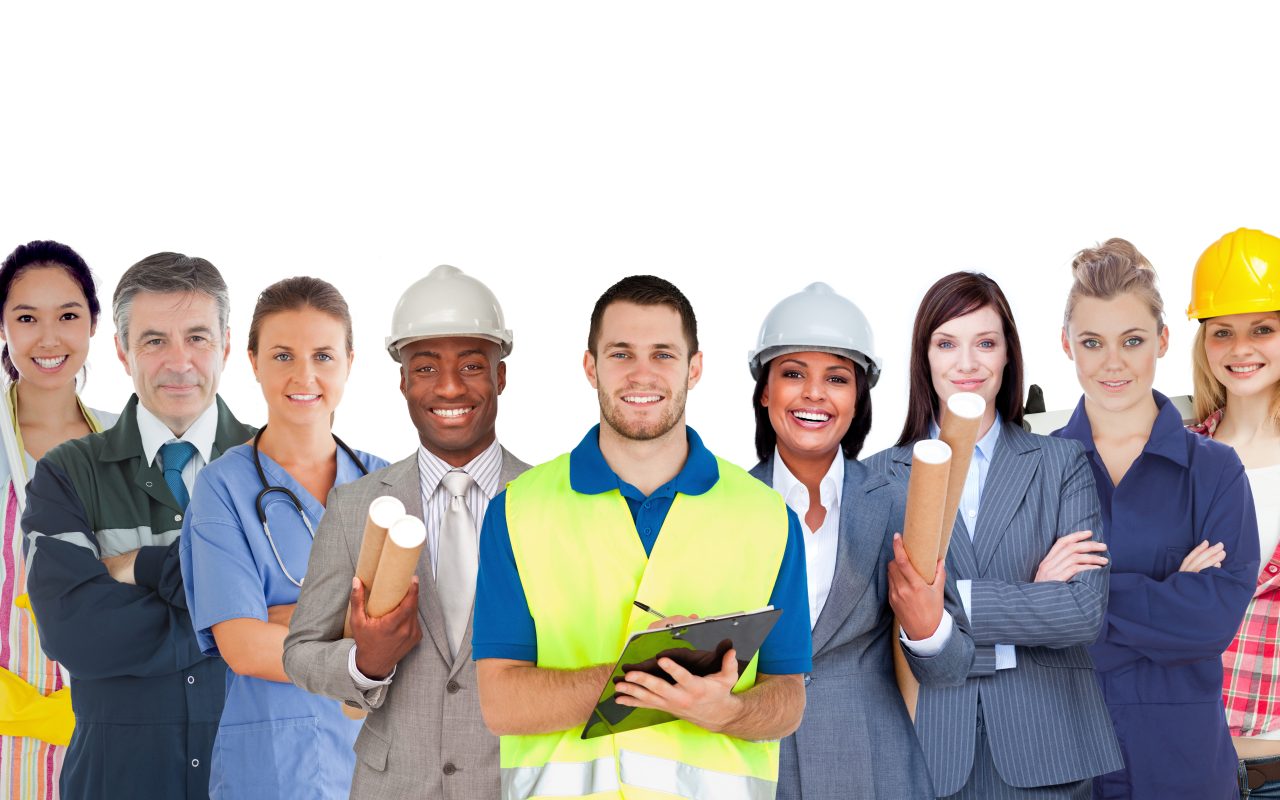 Separate fact from fiction! At NACM-SE, we sponsor and strictly supervise credit groups in a variety of different industries.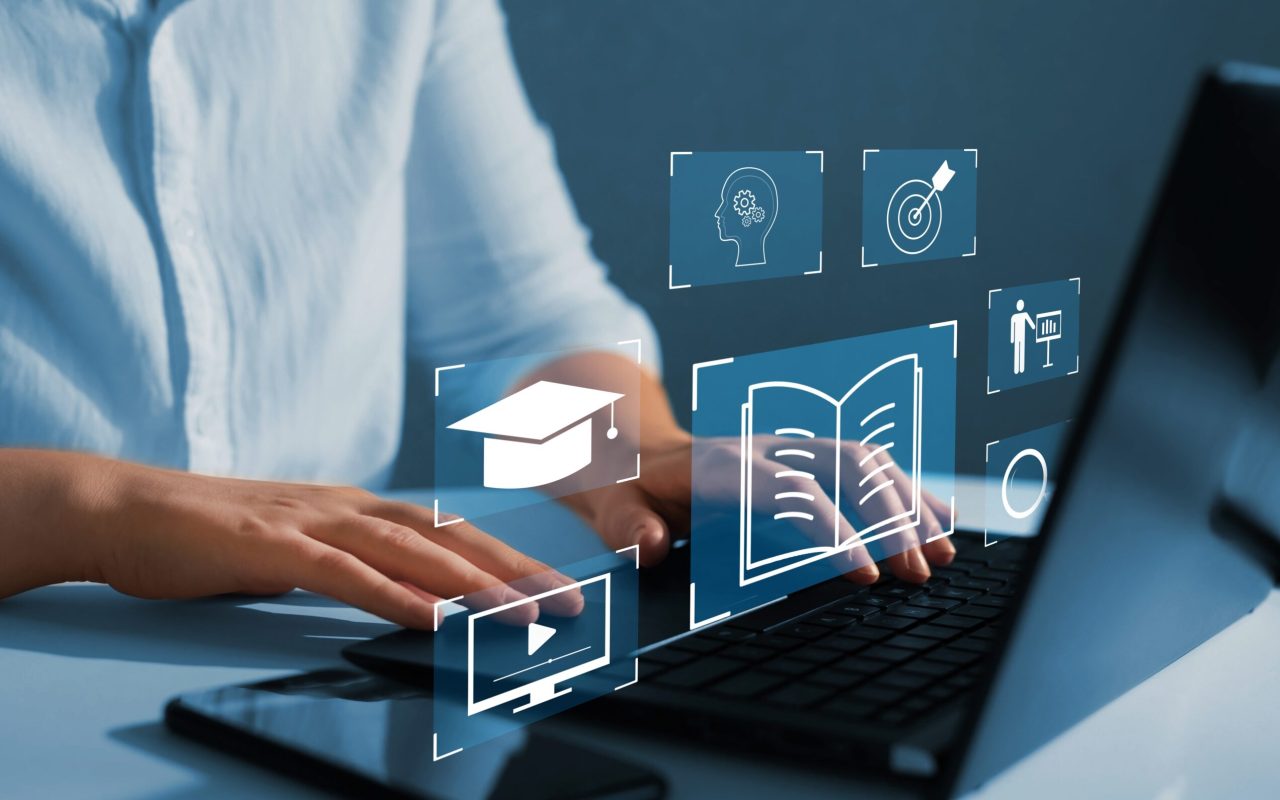 Enhance professionalism and increase effectiveness through the courses, workshops and seminars available through NACM.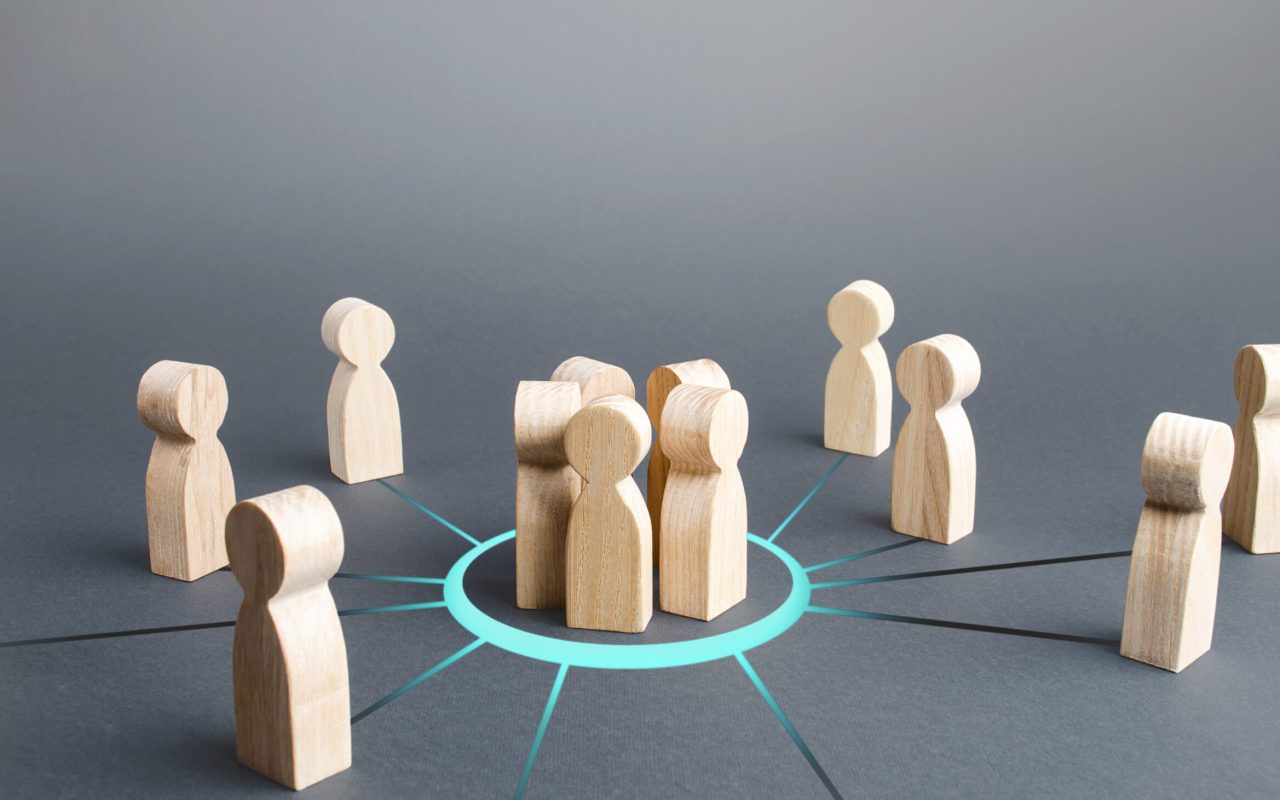 Join the Exclusive Circle and become a member today! Unlock a world of benefits and opportunities by becoming a valued member of our community.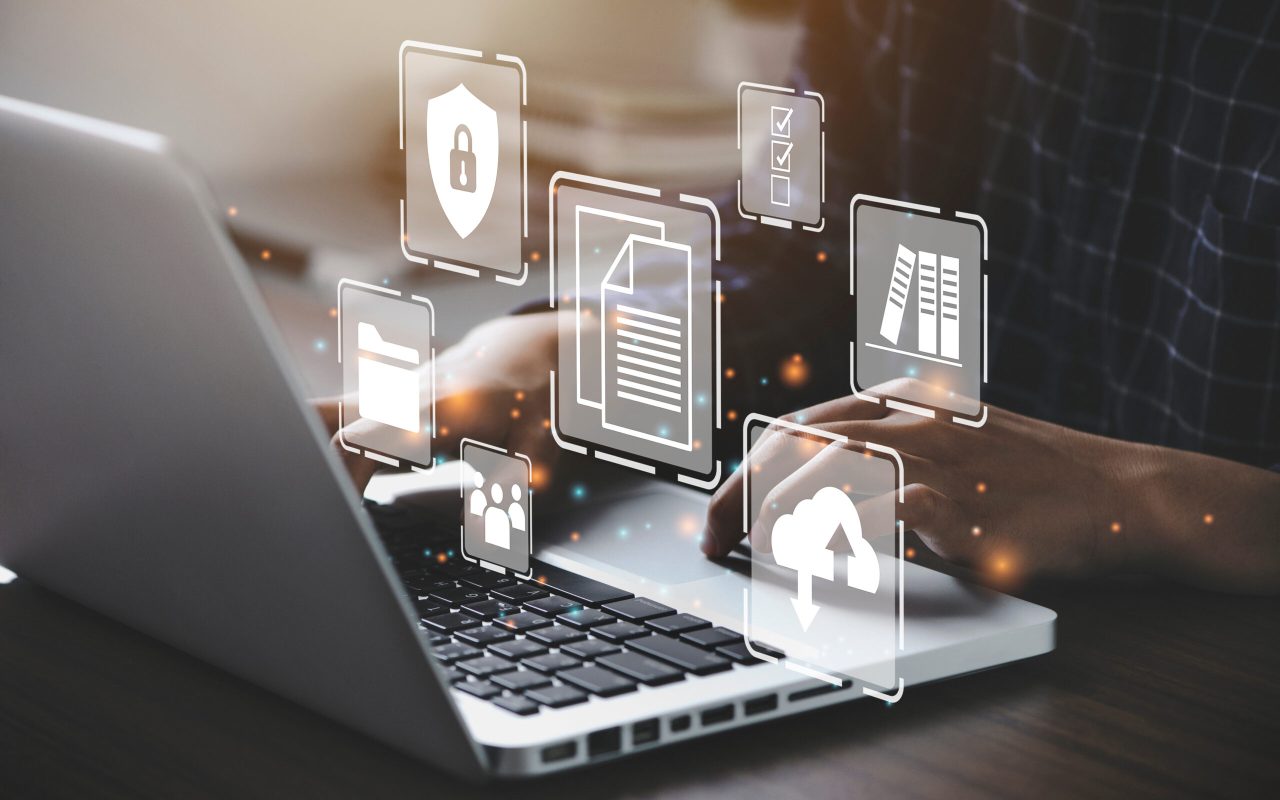 Share your financial transaction information related to money owed by customers to a business, which helps optimize financial management.
Seeking answers, insights, or solutions? We've got you covered. Simply take a moment to reach out, and our team will be eager to assist you. Your journey to informed decision-making begins here. Let us help you find information about:
Do you need to submit an online claim?
Discover our easy-to-use and user-friendly claim form here.