Advocating for Responsible Credit Legislation
NACM-SE was founded in 1901 to promote good laws for sound credit, protect businesses against fraudulent debtors, improve the interchange of credit information, develop better credit practices and methods and establish a code of ethics. NACM is the leading resource for credit and financial management, providing information products and services for effective business credit and accounts receivable management to over 19,000 businesses and business credit professionals worldwide.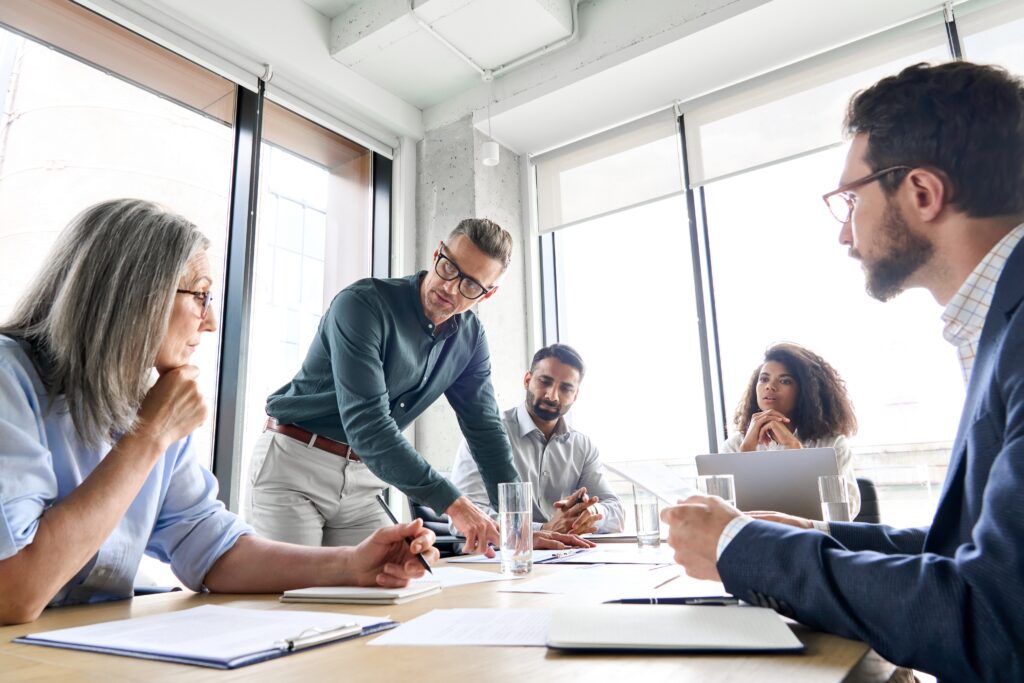 NACM Southeast is a dynamic organization dedicated to fostering financial success and stability for businesses across the southeastern United States. As a leading authority in credit management, NACM SE provides invaluable resources, expertise, and networking opportunities to its members. With a mission to empower businesses with the tools and knowledge needed to make informed credit decisions, we offer a wide range of services, including credit education, credit reporting and industry specific insights. Our business credit solutions can assist your company in the following areas:
Gain access to and review our commission schedule here.