Commercial Collection Rates
Boosting Profits, One Collection at a Time!
NACM Southeast's commercial collection rates reflect the organization's ability to efficiently recover outstanding debts for businesses in the Southeaster United States, contributing to improved financial health and stability for our clients.
COMMERCIAL ACCOUNT COMMISIONS
On the first $2000 collected
On the next $6000 collected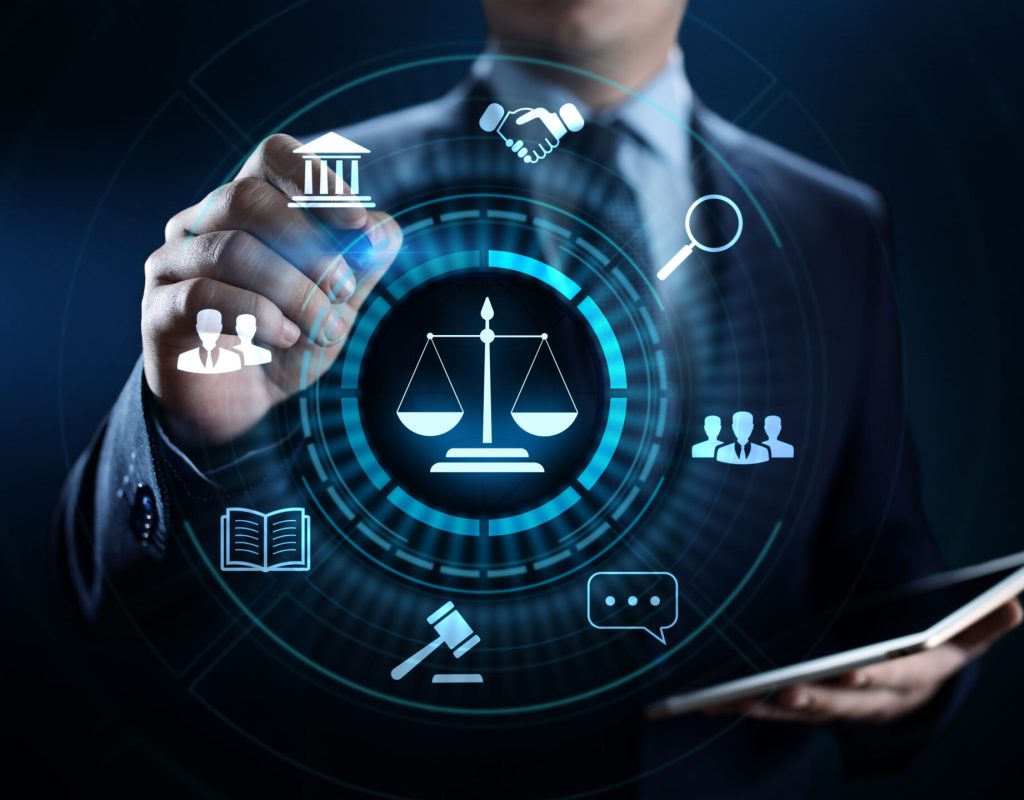 ATTORNEY FORWARDING RATES
Counsel may add up to a 10% suit fee, a portion of which may be requested in advance as a non-contingent fee, if suit is authorized.
Rates are negotiable in advance of placement on balances exceeding $15,000.00
Commissions on returned merchandise/equipment which are accepted in partial/full settlement will be calculated on 50% of the invoiced price.
COMMISSIONS WILL BE CHARGED ON ACCOUNTS
Withdrawn or cancelled after the Final Demand Notice has been sent
On which prior payments have been received prior to placement or during the Free Demand Period, but not reported
All funds collected, on client's behalf, are deposited into our collection trust account, as agent for payee, and remitted net of our agreed upon commission upon clearance
No Collection - No Commission
BONDED FORWARDING SERVICE
As a convenience to you, and to maintain consistent collection efforts against non-paying debtors, NACM will automatically forward your uncollected account to a bonded, commercial attorney or NACM approved agency in the debtor's locale. We will conduct normal communications with the receiver, and provide you with copies of all pertinent correspondence.
If a lawsuit seems to be required to enforce payment, no suit will be filed without your specific authorization. No expense will be incurred, nor settlement made without your advance approval. If an attorney requires compensation in excess of the prevailing fee schedule, we will obtain authority from you prior to authorizing any increased fee. Collection must be made prior to the attorney earning commissions.
You must authorize the suit before it is filed. You must advance the necessary court costs and/or advanced fees requested. You must make sure that the needed documents to proceed with suit are available. You must be aware of the remote possibility that an unethical debtor can file a countersuit or frivolous defense to delay the legal process. Countersuits might require additional fees to defend the countersuit. Both countersuits and/or defended suits might require the availability of witnesses to prove and win the case.
All claims are forwarded under the Operative Guides for Forwarders and Receivers adopted by the Commercial Law League of America, of which NACM Southeast Unit is a member. Copies of these extensive guidelines to which we subscribe are available upon request.
For more information or additional assistance regarding our rates, contact: