Unlock your financial future with smart Credit Reports!
The collection of information about a potential customer enhances the quality of the credit granting decision. That same information also has strategic implications: it can strengthen a company's understanding of its customer base and lead to expanding that base. NACM Business Credit Reports leverage the accounts receivable contributions from a national membership base to provide a wealth of trade information, across multiple industries, nationwide. NACM and its partners also provide international business credit reports on companies worldwide.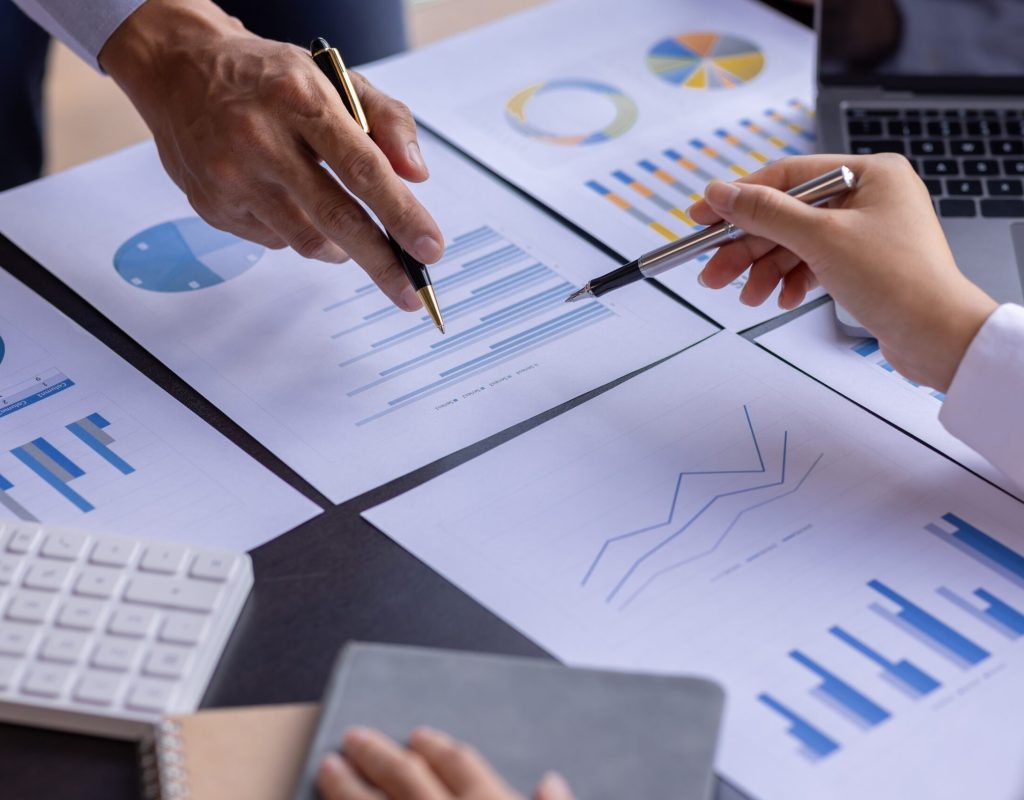 Your trusted path to Credit Confidence!
Business credit reports are the keystones that help credit professionals make sound credit decisions!
Gathering the most predictive information about a customer beforehand in order to assure that a company will get paid will reduce the risk of playing the guessing game. NACM can provide you with the most up-to-the-minute information about your customers that's available in the business today – saving time, money, and ensuring a completely sound and informed credit decision. NACM is an industry leader in providing predictive data and credit reporting tools to companies that use credit information to compete in their marketplace.
NACM offers credit professionals the most comprehensive, unbiased, and precise business credit reports in the industry. A selection of the comprehensive credit reports we provide includes, the NACM Business Credit Report (NACM National Trade Credit Report), Experian Information Systems and Equifax Credit Service.
Consumer credit reports provide a snapshot of your financial history and play a vital role in shaping your financial opportunities. Access to all three credit bureaus – TransUnion, Experian and Equifax, all with no contract commitments, are available through our partner OneCreditSource.
NACM-SE and the CIC Network provide members access to more the 5 million subject companies and over 7 million trade lines. Members have the ability to create an interface wherein they can mine specific data elements from our database and incorporate them into internal decision models.
Experian offers three credit reports for non-members that include: Business Credit Scores, accurate information from objective sources, extensive trade and collection data, financial information on public companies, and public record data such as liens, judgments, bankruptcies and UCC Filings.
Do you have an outstanding creditor debt or obligation that you need to settle?
We have you covered! Utilize our user-friendly and efficient online payment portal.