Stay in the Loop with our upcoming Events!
Explore our upcoming events, thoughtfully crafted to amplify your knowledge and broaden your professional connections within the credit management field. Discover opportunities for skill development, industry insights, and valuable connections. Stay engaged with our diverse event offerings, and ensure you don't miss any opportunities. We look forward to your participation at our next event!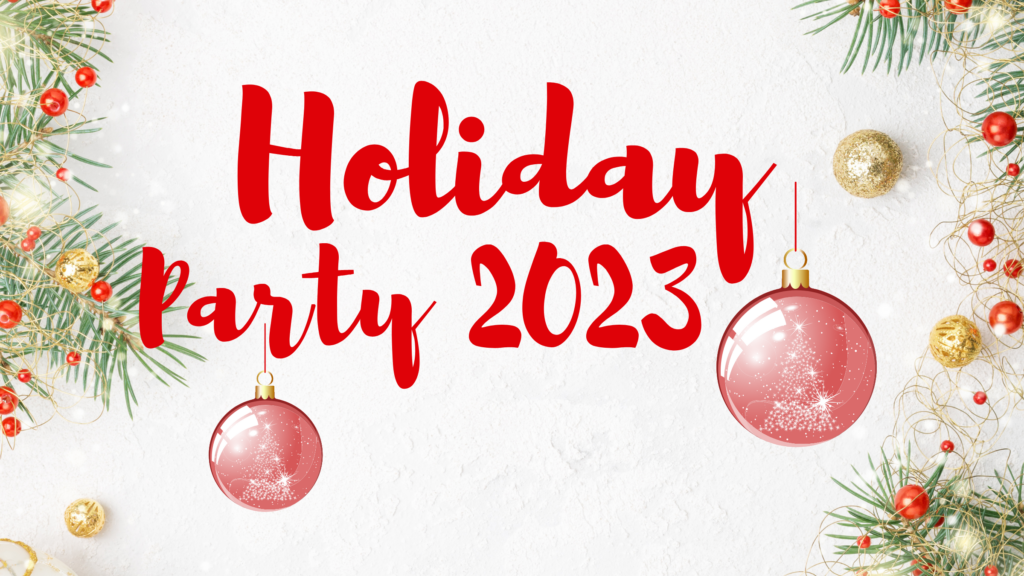 Get ready to kick off the holiday season in style – join us at our annual holiday party for a night of festive fun, complete with party favors, complimentary drinks, delectable heavy appetizers, and a fantastic chance to win a brand-new flat-screen TV!