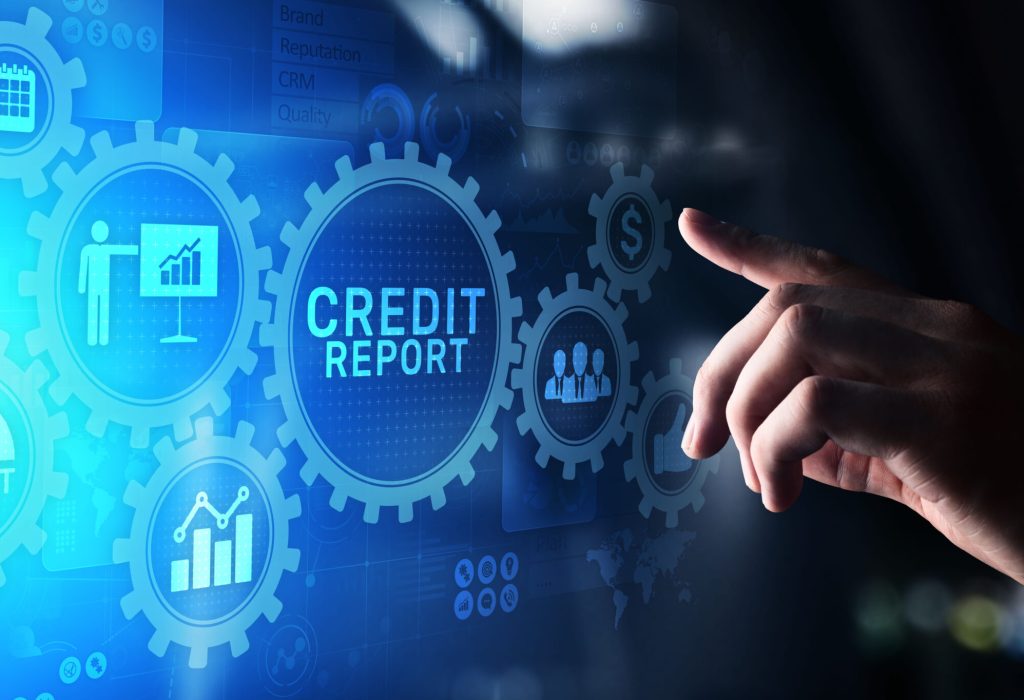 NACM National Trade Credit Report is the result of strength in numbers. Accounts receivable data contributed by NACM members nationwide is compiled into one strong national report.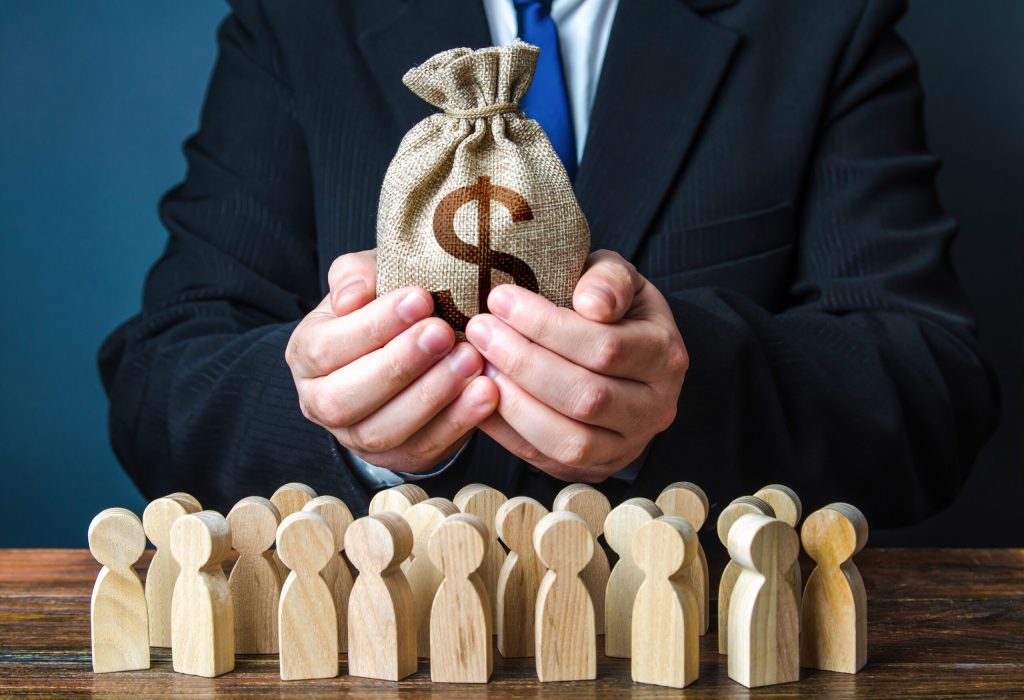 NACM-SE offers professional commercial collection services, employing experienced commercial collectors who undergo continuous training and education.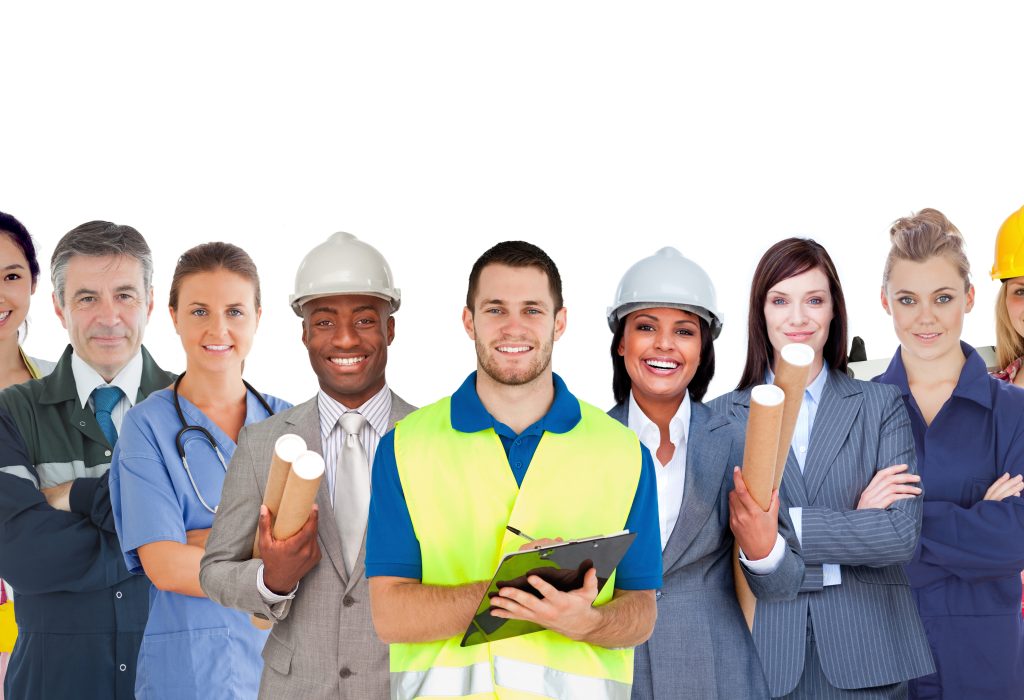 Credit groups, whose members sell to a common customer base,  are the most economical & effective manner by which you can accurately track the payment habits of  business customers.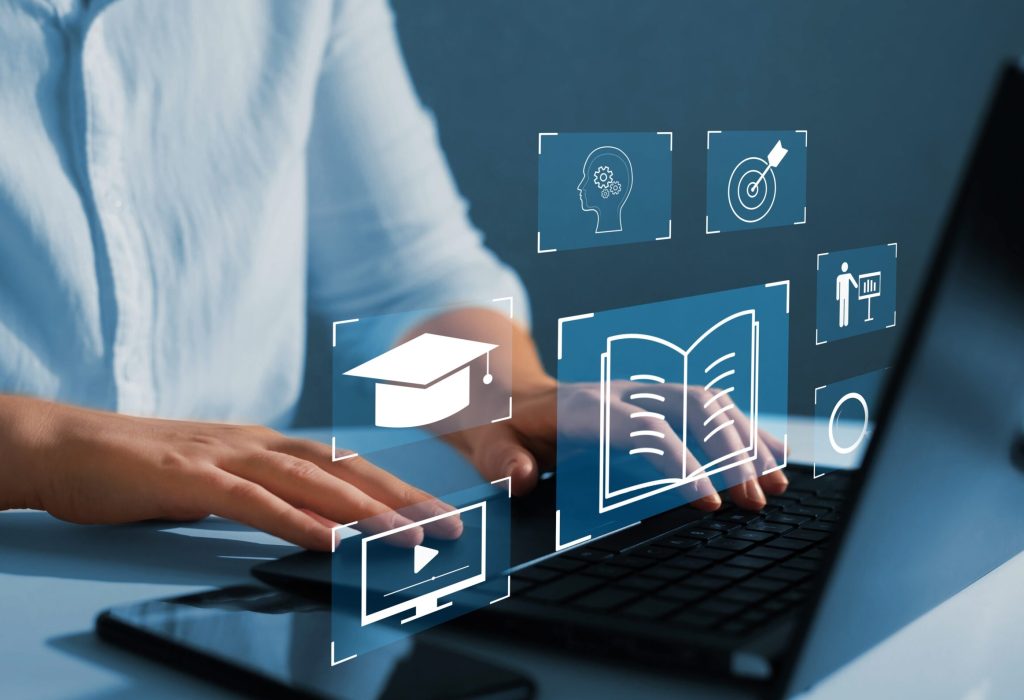 All employees of member-companies' can enhance professionalism and increase effectiveness through the courses, workshops and seminars available through NACM. Take your career to new heights.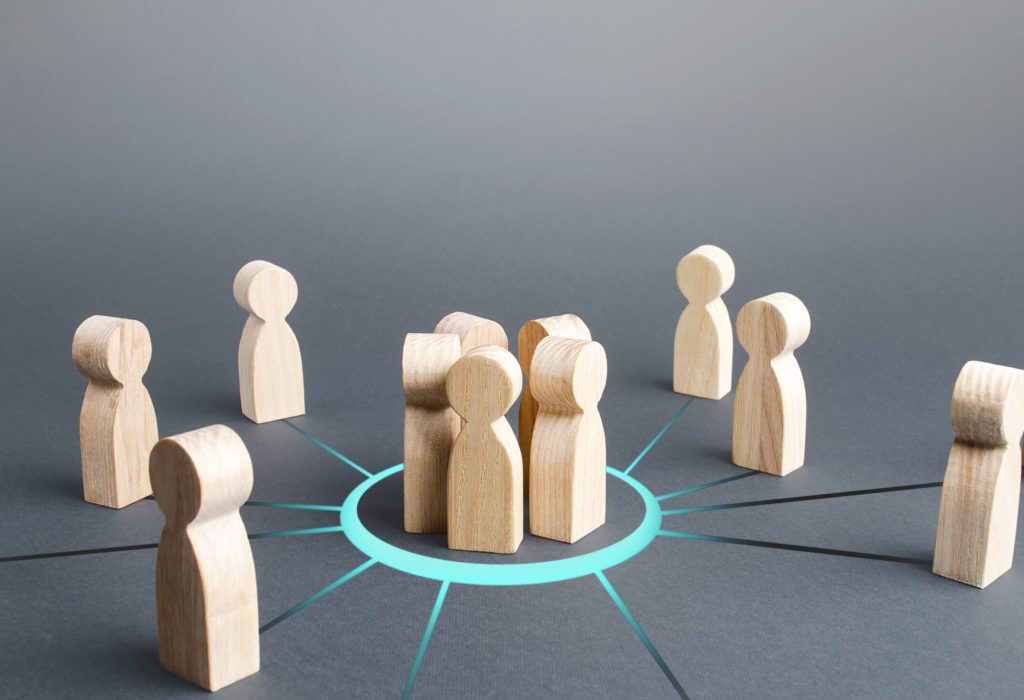 The benefits of membership are endless! Increase your efficiency and effectiveness, boost your every day contribution to your company's bottom line and become a confident decision maker.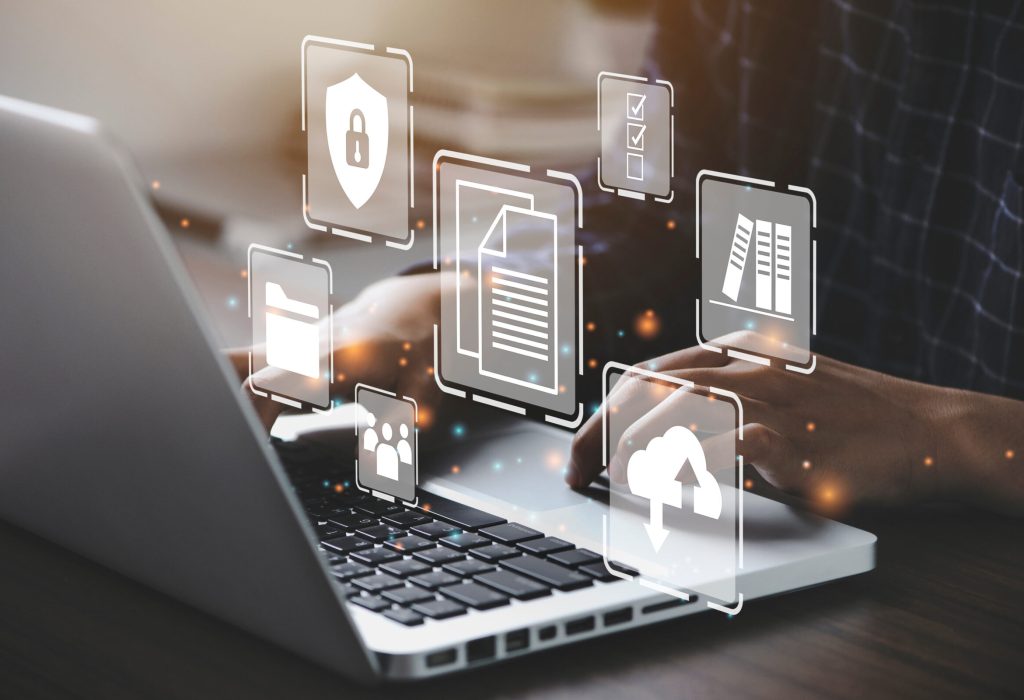 Accounts receivable data contribution involves providing financial transaction information about outstanding payments from customers to a business, which is shared with relevant parties to improve financial management.
discover limitless learning
Explore a World of Educational Opportunities
Learn how to take control of your financial future with our comprehensive resources and courses. Contact one of our NACM SE representatives for more information.